Compuer Vision Application Engineer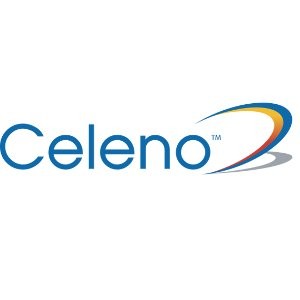 Celeno
Kodaira, Tokyo, Japan
Posted on Friday, August 5, 2022
【Role and Responsibility】
consult computer vision algorithm mapping and implementaiton to R-Car CV IPs to maximize performance and minimize power consumption.
Create "easy to develop" application note.
【Background】
ADAS/AD is one of Renesas focus growing area. Computer Vision is the most important technology in camera system.
Renesas already acquired >1B$ business and high quality support is required for customer smooth development and mass production launch.
【Required Skills and Work Experience】
[Must]
Good understanding of computer vision technologies
 ・reasonable level of Programing skill (C. C++. Python)
 ・reasonable level of understanding of CV IP in SoC
 ・English (document, communication) skill with overseas customers and colleagues
 ・challenge spirit for new area with wide scope, flexibility
[Want]
 ・embedded software/ hardware experience
 ・base knowledge of software development process, quality control
【Required Language Skills】
[English]  daily conversation level .TOEIC score around 600
[Japanese] Business level