MBD development leader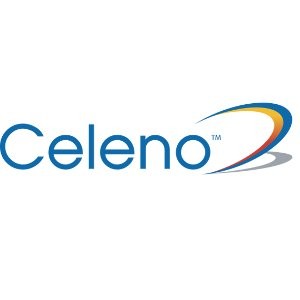 Celeno
Administration
Kodaira, Tokyo, Japan
Posted on Friday, August 5, 2022
【Role and Responsibility】
Managing developtment of MBD(Model Base Design) tool or VPF(Virtual Platform) project for Automotive system-on-chip(SoC)
 ・Development planning with stakeholders such as Sales/FAE/HW design/Quality control.
 ・Budget planning & control.
 ・Progress management of domestic and overseas software development teams
 ・Carry out development, check the status by meetings and reviews, and make adjustments and instructions whenever problems raised.
【Background】
ADAS technology that assists for driving a car, including obstacle detection and automatic driving is evolving. We are focusing ADAS area and are developing the R-Car system-on-chip (SoC) series. Target systems are becoming more diversified and complex, so that automotive software is becoming over 100 million lines. Conventional development methodology would not keep quality and schedule.
The MBD strategy is widely taken to solve those issues by making requirement definition, starting SoC design in the earlier stage, constructing automated test environment using fault injection with CI/CT tools.
RENESAS sets MBD/VPF as a key technology for accomplishing above achievements, our target is to supply our software & WS(working sample) of MCU/SoC to customers at the same time. There is an urgent need to strengthen our business, and we are looking for talented personnel with useful work experience.
【Required Skills and Work Experience】
[Must](Not needed to satisfy all)
・Skill to understand and propose HW specification
・Expertise knowledge of CPU architecture or auto-creation of SW code
・Development experience using simulators (MILS/SILS/SPILS/vHILS) in vehicle development field
[Want]
・PC software development experience
・Management experience of software development projects with domestic and overseas development teams
・Software development experience based on software development process definition such as CMMI
・MBD tool/VPF development experience
・Embedded software development experience
[Language Skills]
・English Business level(TOEIC Score around 700)
・Japanese Business level