SENIOR SPECIALIST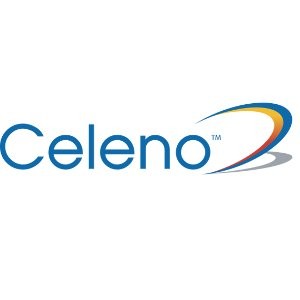 Celeno
Shenzhen, Guangdong, China
Posted on Tuesday, November 8, 2022
Main job responsibility:
1.First interface for customer for Infotainment/ADAS/Gateway applications of automotive. Main focus on R-Car SoC, microcontroller and its tools. This includes
- Daily support from office via email and phone
- On side support for urgent requests
- Customer training via seminars or workshops.
2.Strong cooperation with segment support teams.
3.Contribution to group activities like solution developments or infrastructure set-up.
4.Gathering information and building up know-how for automotive applications.
Job function experience:
1. Profound knowledge of micro-controller,SoC and electronics, familiar with embedded system development, good understanding on embedded OS(Linux, Android, QNX, etc). Relevant experience in car Infotainment or ADAS/Gateway development.
2. over 2-years working experience in development or technical support in automotive or relevant industry.
3. Good communication skills, team spirit.
Working experiences requires as below:
-Experiences in designing and developing Linux or RTOS embedded products
-Proficient in Linux Kernel drivers, device trees, and also the U-Boot customization.
-Experience with multimedia, openGL ES, embedded application design
-Proficiency with C, C++, experience in hands-on embedded software programming
-Well familiar with the Yocto is a plus
-Experience in CNN engines and AI applications is a plus
-Experience in Android/QNX BSP technical support is a plus
-Experience in camera porting and driver development is a plus.