Radar MMIC System / Application engineer for automotive applications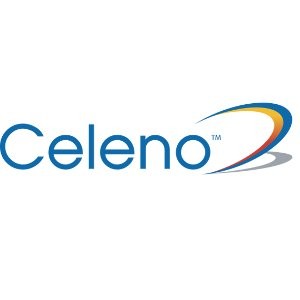 Celeno
IT
Kodaira, Tokyo, Japan
Posted on Monday, February 20, 2023
[Background of Recruitment]
With the advancements of ADAS (Advanced Driver Assistance Systems) in the automotive market, automotive sensor fusion demand
is growing to allow precise and accurate object detection of vehicles' surroundings by combining data from multiple sensors,
such as cameras, radar and LiDAR (Light Detection and Ranging). Radar in particular accurately detects objects over long distances,
day or night, even during harsh weather or other adverse environmental conditions.
For these reasons, radar is considered an essential sensing technology for ADAS, and the number of radar sensors installed in vehicles
is expected to increase for autonomous driving system.
To respond to such growth potential, Renesas is expanding radar business and engineering resources.
[Responsibilities]
Product development and customer support of Radar MMIC (Monolithic Microwave Integrated Circuit) for automotive application.
(1) Design of product specifications, feasibility study of system architecture.
(2) Evaluation board, Antenna design.
(3) Characterization, reliability test.
(4) Technical customers support.
[Required Skills and Work Experience]
[Must]
 - Development experience of RF semiconductor products
 - PCB design and evaluation, reliability experience for RF semiconductor products
 - mmWave Radar technology
 - Experience of technical customer support for semiconductor product
 - Automotive quality management skill (IATF16949)
 - Functional safety skill (ISO26262)
[Want]
(More than one of the following skills)
- Product development experience for automotive application.
- mmWave Radar module development experience.
- Project management skill.
- Semiconductor packaging technology.
- Technology of production testing.
- Antenna technology.
- System architect experience of wireless communication.
[Required Language Skills]
[English]Daily conversation level (TOEIC score around 600)
[Japanese]Business level