IT Team Leader/Assistant Manager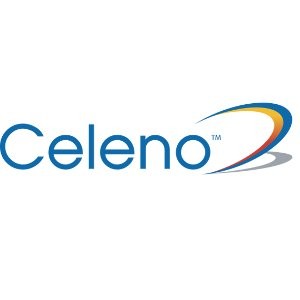 Celeno
IT
Tokyo, Japan
Posted on Monday, February 27, 2023
Renesas is one of the top global semiconductor companies in the world. We strive to develop a safer, healthier, greener, and smarter world, and our goal is to make every endpoint intelligent by offering product solutions in the automotive, industrial, infrastructure and IoT markets. Our robust product portfolio includes world-leading MCUs, SoCs, analog and power products, plus Winning Combination solutions that curate these complementary products. We are a key supplier to the world's leading manufacturers of the electronics you rely on every day; you may not see our products, but they are all around you.
This postion allows you to work with IT teams to ensure our technology and integrations are stable and maintained to meet our business needs. In this role you will also work with business partners to help develop business requirements, review functional requirements, troubleshoot integrations with other systems, coordinate deployment of customizations and manage roll out of new system enhancements.
For questions on this opportunity, please contact the recruiter for the role: Tataeru Nakanishi
Job Description:
· Acting assistant manager of employees in both day to day and longer term activities assigned.
· Work with U.S. manager to set priorties as directed.
· Facilitate cross site, cross department meetings.
· Contribute to project development and scheduling activities. Maintain plans for routine reporting.
· Responsible to ensure the stability,performance,security, and reusability aspects are always considered.
· Translate business needs and requirements into technical requirements for software applications when needed
· Promote best practices within team and company.
· Collaborate and communicate the most appropriate technical approach for business development activities.
MUST HAVE:
· Five years of team leadership, or manager experience.
· Knowledge of Microsoft office apps.
· Knowledge in the design of system components, their interaction, and overall system architectures.
· General workflow knowledge (product or process)
· Customer interaction as related to user requests .
· Experience with developing and maintaining project plans to meet commitments.
· String problem solving skills
NICE TO HAVE:
· Experience in working with Manufaturing applications in Semiconductor domain.
· Extensive relevant industry experience in software and systems design.
· Experience in defining and leading technical direction and successful strategy development.
· Experience in creating test strategies.
· Experience in planning deployments for test and production systems.
· Exeperince with Oracle Agile PLM software a Plus.
· Fluent in English language.
Language requirement:
English: business level(TOEIC Score around 700)
Japanese: business level(JLPT N1 and above)