Sr Staff Application Engineer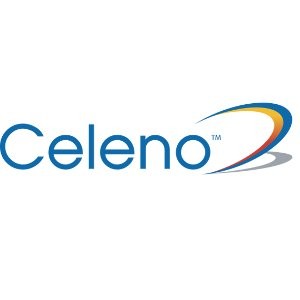 Celeno
Indiranagar, Bengaluru, Karnataka, India
Posted on Thursday, May 18, 2023
• 10+ yrs. of hands-on experience in high-performance computing applications
• Good experience in working with Type-1 and Type-2 hypervisors like Xen on ARM, Green-Hills Microvisor, Light Weight Hypervisor (ETAS), Open Synergy, and QNX.
• Good experience in designing the high-performance system software
• Good experience in debugging system performance issues
• Expert in C, C++, build and debugging tools
• Good experience working with RTOS and Host OS like Linux / Android
• Working knowledge of Device tree configuration, Linux device drivers, and secure boot flow.
• Good experience working with ARM-based Multi-core SoCs including internal knowledge of Virtualization extensions, ARM Trust Zone, GIC, and SMMU.
• Good experience working with tools like GIT, JIRA, Confluence, etc
• Advantage if having working experience with ASTC VLAB or Synopsys VDK or Virtualizer Platform and Renesas RA/RH850/RCAR platform
Renesas Electronics Corporation (TSE: 6723) empowers a safer, smarter and more sustainable future where technology helps make our lives easier. A leading global provider of microcontrollers, Renesas combines our expertise in embedded processing, analog, power and connectivity to deliver complete semiconductor solutions. These Winning Combinations accelerate time to market for automotive, industrial, infrastructure and IoT applications, enabling billions of connected, intelligent devices that enhance the way people work and live. Learn more at renesas.com. Follow us on LinkedIn, Facebook, Twitter, YouTube, and Instagram.
Renesas' mission, To Make Our Lives Easier, is underpinned by our company culture, TAGIE. TAGIE stands for Transparent, Agile, Global, Innovative and Entrepreneurial. Our goal is to embed this unique culture in everything we do to succeed as a company and create trust with our diverse colleagues, customers and stakeholders.
We are committed to creating a diverse culture where everyone is included and feels a sense of belonging. For more information, please read our Diversity & Inclusion Statement.