Development of industrial/consumer motor control solution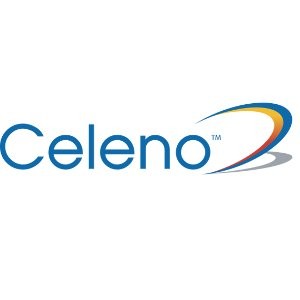 Celeno
Japan
Posted on Thursday, June 29, 2023
Background of Recruitment:
More than 10 billion motors are currently used all over the world, which is even expanding further along with factory automation and robot use accelerating in production sites, and increasing demands for home appliances (air-conditioner, refrigerator, washing machine etc.) in emerging countries , as well as for new applications such as care robots, small vehicles, and small medical devices which are widely applied in the aging society nowadays.
Renesas Electronics has always been catching the market trend and occupied the top-class market share worldwide in the motor control for industry and home appliances. In order to support increasing demands for new motor applications, we need to expand and enhance our motor control solution. To achieve the goal, we are looking for new members who can lead and challenge new projects to enhance products and solutions based on motor control technology.
Responsibilities:
Either of the following operations related to planning and developing a new solution combining hardware, software and tools in order to expand business for industrial/consumer high voltage (over AC 200V) motor control devices :
- Design, development, and evaluation of high-voltage inverter control circuit boards
- Planning of reference kits for equipment utilizing motor control circuits
- Customer support and joint development with customers related to the above
Required Skills and Work Experience:
MUST
Either of the following skill/experience regarding motor control devices:
- Design of control boards including digital circuits such as microcontrollers, analog and power circuits such as power supplies and inverters.
- Evaluation using evaluation equipment such as power supplies, oscilloscopes, and load devices.
WANT
- Experience in designing inverter circuits for motor drive using gate drivers, MOSFETs, etc.
- Experience in insulation circuit design.
- Design skills (circuit Design, etc.) using CAD software (OrCAD, etc.)
- Basic Knowledges of MCU (hardware and software)
Required Language Skills:
Japanese: business level
English: daily conversation level