Analog Group Manager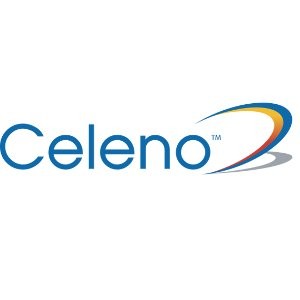 Celeno
Graz, Austria
Posted on Tuesday, July 18, 2023
Following the success and expansion of our Analog Design and Mixed-Signal Verification team in Graz, we are pleased to announce an exciting new opening; we are seeking an experienced Engineering Design Manager.
As a Group Manager, you would take full responsibility for a team of Analog Design Engineers.
This includes technical leadership of the team's activities (throughout the Design Flow) as well as team/individual development and performance management.
The technical area of work is in Power Management Integrated Circuits - which includes Switching Regulators, and/or linear regulators (with contributions to development of new IP).
Job Summary

• Technical Leadership: guide your team during their technical work. Monitor progress, help make decisions, perform technical reviews.
• Team Development: provide opportunities for team members and monitor performance. Provide regular feedback. Manage hiring, salary adjustments and promotions.
• Representation: represent your team and their work in interactions with other groups in the company, management, and customers. Assist management with project acquisition and planning.
Your Profile
• A track record of delivering Analog chip design from specification through to production
• Hands-on experience in Power Management circuits (such as switching regulators and/or linear regulators with contributions to development of new IP)
• Deep knowledge of design and verification methodology (flows and tools)
• Having worked with multiple process technologies would be a plus
• Experience in leading technical teams with line manager responsibility, including performance management and salary reviews
• Experience with interviewing technical candidates and hiring decisions
Renesas Electronics Corporation (TSE: 6723) empowers a safer, smarter and more sustainable future where technology helps make our lives easier. A leading global provider of microcontrollers, Renesas combines our expertise in embedded processing, analog, power and connectivity to deliver complete semiconductor solutions. These Winning Combinations accelerate time to market for automotive, industrial, infrastructure and IoT applications, enabling billions of connected, intelligent devices that enhance the way people work and live. Learn more at renesas.com. Follow us on LinkedIn, Facebook, Twitter, YouTube, and Instagram.
Renesas respects all types of diversity and values, and actively works to improve our work environment and foster a corporate culture that accepts and is inclusive of one another. We believe our commitment to diversity and inclusion, and our initiatives are the source of innovative products and services that support our sustainable business growth. For more information, please read through our Diversity & Inclusion Statement.