(Associate)Corporate Counsel (Corporate)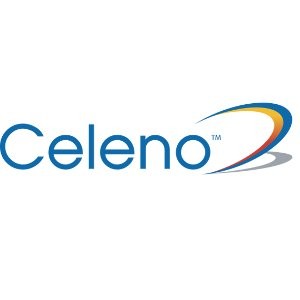 Celeno
Legal
Tokyo, Japan
Posted on Thursday, July 20, 2023
Renesas is a leading semicondutor company providing comprehensive hardware and software solutions for cutting edge technology such as autonomous driving, robots, factory automation and smart homes. We employ about 20,000 people worldwide and boost sales of more than 700 billion yen in FY2019. We are a major supplier to electronics manufacturers around the world.
In 2017, we acquired Intersil, a major Analog semiconductor American company and in 2019, we acquired Integrated Device Technology which specializes in mixed signal and analog products. We have entered a growth phase and aim at having continous growth in the semiconductor market.
The global Renesas Legal Division supports the teams that develop, produce, promote, and sell these exciting technology solutions.
【Job Responsibilities】
1. Lead/support Shareholders' Meetings and Board of Directors Meetings
2. Lead/support issuance of stocks and/or stock options or other activities related to corporate finance
3. Lead/support disclosure under the Companies Act and the Financial Instruments and Exchange Act
4. Lead/support M&A and organization restructuring projects
5. Provide legal support for various projects of Renesas group
【Required Skills and Work Experience】
  〔MUST〕
1. Japan bar admission (or passed Japanese Bar Exam).
2. Strong knowledge about the Companies Act and the Financial Instruments and Exchange Act in Japan.
3. Ability to multi-task in a fast-paced environment.
4. Keen attention to detail, ability to work independently, and excellent organizational skills.
5. Good judgment with an understanding of when to ask for guidance or input.
6. Solid understanding of the difference between remote and real risks.
7. Cooperative attitude and an affinity for working with others to get the job done.
8. Japanese: Native; English: Business level - ability to draft documents in English and communicate with foreign attorneys verbally in English.
  〔WANT〕
1. Work experience of either (i) general corporate, (ii) corporate finance or (iii) M&A/organization restructing at a law firm or as an in-house counsel; Legal Trainee (Shiho Shushusei) can also apply.
2. Keen interest in the semiconductor business and technology.
3. Seeking career advancement at Renesas.
※ Please provide your resume in English and Japanese.