Sr (Sales) Account Mgr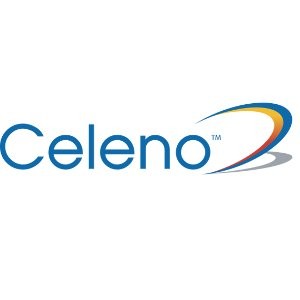 Celeno
Sales & Business Development
Shenzhen, Guangdong, China
Posted on Wednesday, July 26, 2023
Key Responsibilities / Activities
- Products promotion to automotive Tier1 and OEM customer in China south region.
- Achieve Sales billing and D-IN budget.
- Customer communication and relationship developing.
- Project management and price negotiation with customer and company HQ.
- Coordination with marketing/FAE team to achieve key project promotion and D-WIN.
- Management disty resources to achieve territory customer B-WIN.
- Collection market and competitor information, having keen insight and analytical ability for market and competitor trend, timely and accurate feedback customer needs.
Main Requirements
- Bachelor's degree or above in Business / EE / CS / Automotive Engineering.
- 10 year+ working experiences in Semiconductor industry, having MCU,SOC, Analog and Power devices and market knowledge. Automotive Electronics related working background is preferrable.
- Strong business sense and communication skill with external customer and internal coordinate teams.
- Rich Sales management skill in key account and driving disty resources, excellence performance can be proved.
- Self-orientation is highly required in business promotion and Sales target implementing.
- Team work spirit and leadership capability.