Senior Package Design Engineer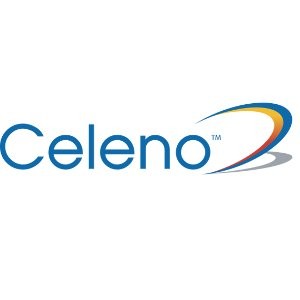 Celeno
Marketing & Communications, Product, Design
Indiranagar, Bengaluru, Karnataka, India
Posted on Wednesday, July 26, 2023
Job Responsibilities:
· Take an IC Package design from netlist generation to fabrication, meeting product specifications and DRC/DRM requirements.
· Good understanding of the design and verification methodologies of flip-chip, WLCSP, wire bond packages and SiP modules.
· Gain expertise of latest features, in the latest versions of package design tools.
· Be able to quickly deliver results on feasibility and routing studies using package design tool, with inputs from package SIPI Engineer.
· Good understanding of electrical, thermal and mechanical aspects of the package.
· Develop strong understanding of package design rules and define the layer stack up and constraint manager.
· Work with package SIPI engineer to fine tune package routing to meet all the product specifications.
· Ensure the package design file is DRC/DRM compliant and co-ordinate LVS checks.
Qualifications:
· Bachelor's/Diploma degree in mechanical, electrical or materials engineering.
· 2-5 years of relevant experience in design and CAD layout of flip-chip, WLCSP, wire bond packages.
· Experience with Cadence Allegro Package or PCB design tool is a solid plus, but other layout tools qualify as well.
· Knowledge of high frequency simulation, mechanical and thermal analysis tools is a plus.
Renesas Electronics Corporation (TSE: 6723) empowers a safer, smarter and more sustainable future where technology helps make our lives easier. A leading global provider of microcontrollers, Renesas combines our expertise in embedded processing, analog, power and connectivity to deliver complete semiconductor solutions. These Winning Combinations accelerate time to market for automotive, industrial, infrastructure and IoT applications, enabling billions of connected, intelligent devices that enhance the way people work and live. Learn more at renesas.com. Follow us on LinkedIn, Facebook, Twitter, YouTube, and Instagram.
Renesas' mission, To Make Our Lives Easier, is underpinned by our company culture, TAGIE. TAGIE stands for Transparent, Agile, Global, Innovative and Entrepreneurial. Our goal is to embed this unique culture in everything we do to succeed as a company and create trust with our diverse colleagues, customers and stakeholders.
We are committed to creating a diverse culture where everyone is included and feels a sense of belonging. For more information, please read our Diversity & Inclusion Statement.