Database analyst-Sr sales ops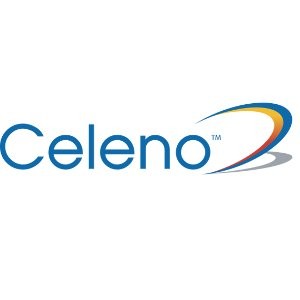 Celeno
IT, Sales & Business Development, Operations
Bayan Lepas, Penang, Malaysia
Posted on Thursday, August 24, 2023
Data base analyst
Job Summary:
Looking for database analysts with 7 years' experience to grow the sales analytical and reporting team.
The Analyst will work in the Global Sales- Centralized Analytics and Reporting Ops team to provide on-going support of our business intelligence tools and applications.
The Database specialist will be focused on the backend database development in Oracle and SQL Server. The candidate must be able to develop/modify procedures, packages, and functions in the database environment
Very strong skills in SQL, analytical queries, procedural processing.
Must have strong knowledge of ETL skills and transfer of data between multiple systems.
Strong SQL Server knowledge, SSIS, SSAS skills.
Good to have knowledge of SSAS cubes.
Must be able to independently handle ad hoc user data requests and handle production issues in the data warehouse and reporting environment
Good knowledge of Excel preferred.
Knowledge of PBI and DAX language preferred.
The candidate will focus on designing effective reporting solutions that are scalable, repeatable, meeting the needs of the business users.
Develop pipeline for data integration and aggregation; maintain documentation; and accommodating ad-hoc user requests.
This role will align with cross-functional groups such as IT, Regional Distribution Team, Regional Sales Ops, Business Units, and Finance.
Responsibilities:
* Proficient in relational databases (SQL Server, Oracle)
* Proficient in SQL and ability to modify procedures in Oracle and SSIS in SQL Server
* Proficient in advanced Excel features
* Ability to debug Power BI dashboards and modifying existing Power BI dashboards.
* Performing ad-hoc reporting to support the business and help in data-driven decision making.
* Excellent problem-solving abilities and communication skills
* Must be willing to work independently and be an excellent team player.
* Must be willing to support systems after regular work hours.