Staff Procurement/Purchasing Specialist(Procurement Buyer for Semiconductor Manufacturing)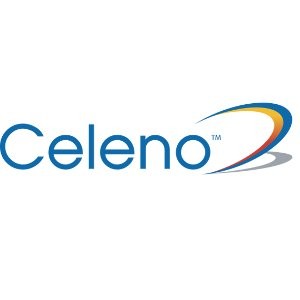 Celeno
Accounting & Finance, Operations
Kumamoto, Japan
Posted on Thursday, August 31, 2023
Job Type: Permanent - Full Time
Travel Required: Up to 25%
Remote Work Available: Yes
Renesas is one of the top global semiconductor companies in the world. We strive to develop a safer, healthier, greener, and smarter world, and our goal is to make every endpoint intelligent by offering product solutions in the automotive, industrial, infrastructure and IoT markets. Our robust product portolio includes world-leading MCUs, SoCs, analog and power products, plus Winning Combination solutions that curate these complementary products. We are a key supplier to the world's leading manufacturers of the electronics you rely on every day; you may not see our products, but they are all around you.
Renesas employs roughly 21,000 people in more than 30 countries worldwide. As a global team, our employees actively embody the Renesas Culture, our guiding principles based on five key elements: Transparent, Agile, Global, Innovative, and Entrepreneurial. Renesas believes in, and has a commitment to, diversity and inclusion, with initiatives and a leadership team dedicated to its resources and values. At Renesas, we want to build a sustainable future where technology helps make our lives easier. Join us and build your future by being part of what's next in electronics and the world.
[Background]
To make a contribution for stable manufacturing of semiconductor in Renesas by enhancing a bargaining power in procurement division. And to have a smooth management of dealing with suppliers by combining other departments in Renesas plant and every supplier.
[Role & Responsibilities]
Procurement activities in Semiconductor manufacturing process.
1. Procurement management of equipment, parts, materials, for cost reduction, on time delivery.
2. Outsoucing management about subcontract, temp staff.,and others.
3. Management of service contract set-up with suppliers,etc.
[Required Skills and Work Experience]
MUST
Operation skills in Semiconductor companiy or equipment ,material companies related to semiconductor manufacturing.
It's acceptable without experience of procurement section.
WANT
Experience and skills of procurement in its section or other related section.
Language
English: basic reading skill
Japanese: bussines conversation skill