Principal System Engineer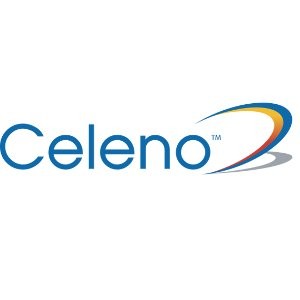 Celeno
Other Engineering
Farmington Hills, MI, USA
Posted on Saturday, September 2, 2023
Job Purpose:
System architect for gate driver unit (GDU) for automotive and adjacent industrial applications including traction inverters, onboard chargers, and DC/DC converters
Create and own systems requirements document (SRD) encompassing the device, evaluation board, user guides, application notes, and necessary tools to design in the IC
Develop system behavioral models to describe the use case of the IC product
Influence product roadmaps
Act as the technical conduit between product architects and customers, field teams, marketing teams
Principal Accountabilities:
Lead and drive interactions with customers, marketing teams, and field and understand the customer end application/system
Understand the system and define the most important customer problem that has to be solved
Benchmark state-of-the-art devices in the market
Closely work with product architect to ensure flawless product definition and development of product datasheet
Articulate device value proposition in the customer application
Collaborate with applications team to develop the collateral needed to design in the product
Lead first-time IC bring up
Collaborate with marketing on opportunity management and design in technical support
Key Performance Measures:
Number of SRDs
Accuracy of SRD
Effectiveness of systems behavior models
Technical innovation in product definition
Share knowledge in and outside the company using technical collateral
Demonstrate elements of Spirit of Renesas in all aspects of work
Minimum Qualifications:
BSEE with 8+ years professional Experience OR MSEE with 5+ years professional Experience
Deep experience, knowledge and skills in customer applications including functional and diagnostics solutions.
In-depth experience with PCB schematics and layout and corresponding CAD tools
Experience with signal processing and control theory
Experience with simulation tools such as Pspice and Matlab
Experience with EMI and ESD
Knowledge, Skills and Experience:
Experience with developing functional safety solutions
Track record of successful new product execution
Strong communication, technical presentation, and documentation skills
Cross cultural awareness and sensitivity.
Results-oriented and able to deliver on-time under tight schedule pressure.
Flexible to undertake occasional international travel at short notice.
Internal interaction with IC product architect, business marketing team, applications engineering team, and field teams in Renesas
External interaction with Renesas's customers and partners