System Solution Marketing for Automotive Application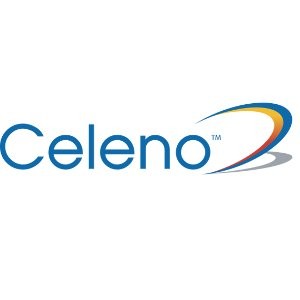 Celeno
Marketing & Communications
Tokyo, Japan
Posted on Monday, September 25, 2023
Background and Reason for Hiring:
Renesas aims to become the world's third-largest embedded semiconductor manufacturer with revenues exceeding US$20 billion by 2030. We will devise a strategy to maximize D-in and revenue from automotive semiconductor products in terms of system solutions, which are targeted for early promotion/demonstration of new products to the customers, to develop POC and system demonstrator for system validation.
The team is responsible for the planning and execution of the devising reference designs that leverage Renesas' broad portfolio of strengths in digital (SOC/MCU), analog & power (PMIC/BMIC/Sensor/Driver/IGBT/SiC, etc.), and devise and execute promotional strategies to build partnerships with customers and partners.
Role & Responsibility:
•Research and analysis of the automotive market by application segment to determine which markets to enter
•Research and analyze market positioning of Renesas and its competitors from a system solution perspective through market report research, benchmarking, and customer feedback
•Develop new reference designs and demonstrator development plans (target specifications, partnerships with customers and partners) by collecting and verifying market trends and customer feedback
•Promotion of the reference design in each region, lessons learned, and feedback for new development plans
Required Skills:
Must
•Working experience in ECU H/W and S/W development, Market Analysis, Strategic Marketing
•General marketing & automotive application knowledge
•Excellent communication skills and presentation skills
•Team spirit and leadership in a global organization
•English skill for global communication (within Renesas and with customer)
Want
•Automotive semiconductor experience
•Beside very good technical knowhow the skills to drive projects, handle issues is highly relevant
•Agility and entrepreneurial thinking are bases of every action
Required Language Skills:
English - Business level (TOEIC 700)
Japanese - Business level (JLPT N2)