Sr Engineer-OSAT backend management on QA and assembly process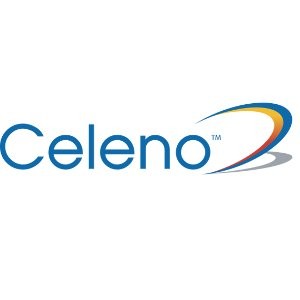 Celeno
Software Engineering, Quality Assurance
Bayan Lepas, Penang, Malaysia
Posted on Wednesday, October 4, 2023
Candidate need to be an Malaysian to apply for this position.
1.Product & process sustaining at respective test/backend OSAT.
2.Support & assist product engineering to bring up NPI/product transfer into test/backend OSAT.
3.Responsible on hardware duplication for overflow/production ramping at OSAT.
4.Drive for process improvement & managing quality/yield in test/backend processes.
5.Setting up the process specification/requirement for OSAT management.
6.Monitor and ensure test/backend OSAT meet the operational KPI.
Degree in Electronic/Electrical Engineering 5-8 years experience.
1.OSAT management skill.
2.Tester (Advantest PS1600, Flex, J750 and etc.) knowledge.
3.Backend engineering knowledge