ASSOCIATE ENGINEER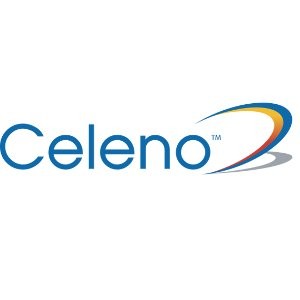 Celeno
Telok Panglima Garang, Selangor, Malaysia
Posted on Tuesday, October 10, 2023
B. JOB SUMMARY
Overall is to perform machine breakdown recovery in production floor to ensure stable machine to meet target capacity & output. He/she also assist engineer in performing improvement activities to achieve departmental target.
C. KEY RESPONSIBILITIES
Perform any machine breakdown repair/ recovery in production floor.

Support for machine conversion requested by production.

Perform machine Preventive Maintenance (PM) activity according to schedule.

Assist engineer on improvement activities and evaluation, including special project like volume-up or process re-layout.

Provide knowledge transfer to Technical Assistant and Equipment Assistant for their competency up.

Support issue related with production loss including over-rejection and long index time.

Support to keep working area clean & neat (5S activity)

Responsible for assigned KPI with PDCA approach

Perform all other related duties as and when assigned by the Superior/HODs.

D. POSITION/JOB SPECIFICATIONS
Qualification

:

Certificate or Diploma in Mechanical/ Electronic/ Electrical Engineering or related field from recognized Institution.

Skills & knowledge Required

:

Technical and equipment knowledge.

Able to understand technical drawing

Able to use Microsoft (excel, power-point) for report making and data analysis

Experience

:

At least 2~3 years experiences in related fields preferably in manufacturing semiconductor.