Design Engineering Intern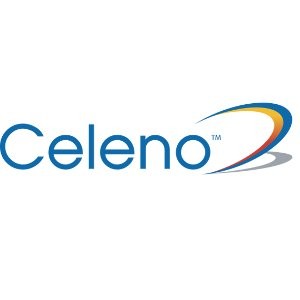 Celeno
Design
Morrisville, NC, USA
Posted on Saturday, October 14, 2023
Job Description
This is an opportunity to join a top-notch Design Team with Renesas' leading Automotive PMIC product line. As part of one of Renesas' most prominent Design Groups, this Design Intern will work on next-generation IC products for analog and power applications. Candidates will design complex blocks that include various analog and digital control circuitry. Candidates should have a strong understanding of basic analog design concepts such as current mirrors, single and two-stage amplifiers, and current/voltage references. Verilog/RTL design coursework is a plus. Analog and Mixed-signal verification coursework is desired.
Responsibilities
Perform transistor level design of analog/power circuits for brand new and derivative complex power management chips.

Specification and design of CMOS/BCD analog and power circuits meeting performance, area, power, and timescale constraints.

Interface with layout, verification, test, product, and application engineers to successfully bring new products from initial concept through release to production.

Participate in discussions and draft documents of technical issues and other design aspects with internal teams and customers.

Work with mixed signal verification engineers to come up with complex test scenarios for pre-silicon verification to meet datasheet parameters and product requirements.

Help develop AMS, SystemVerilog or Verilog-real behavioral models for your circuits.

Develop detailed design documents and help write chip level documents and collateral.

Hold and participate in key design reviews and completion of various checklists.

Ensure chips are designed to meet rigorous IS0 26262 Functionally Safe standards.
Qualifications
Following are rough guidelines for the qualifications (if you feel you have much more or somewhat less, let that not stop you from applying):
Must have a design exposure/coursework with several of the following: precision amplifiers, bandgap references, switching regulators, LDOs, DAC, ADC.

DC-DC Buck/Boost Converter course work preferred.

Design course work in CMOS/BICMOS is required.

Knowledge of Mixed-Signal Cadence tools is preferred, should have used it during School work.

Must have good written and verbal cross-functional communication skills.

Must be a team player and yet be an independent thinker with strong design fundamentals
Education
BSEE required (MSEE/PHD preferred)
Equal Opportunity Employer: Disability/Veteran