Intern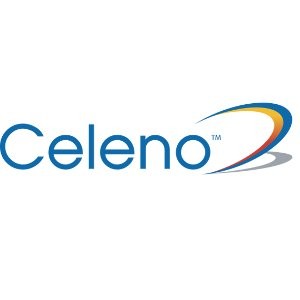 Celeno
Columbia, MD, USA
Posted on Friday, October 27, 2023
This is a FALL internship and candidate must be able to start on January, 2024. It's an onsite position so candidate needs to be in Columbia, Maryland.
What you'll do:
We use advanced mathematics to create disrupting artificial intelligence tools for engineers building all kinds of smart, connected devices. We apply new AI methods to develop real-world embedded product solutions.
Sound like fun?
Reality Analytics (now part of Renesas Electronics) in Columbia, MD, has opportunities in signal and sensing AI system development for candidates with strong mathematical and engineering backgrounds and a creative attitude.
Work spans signal classification of real-world sensor data, machine learning from large data sets, analysis and processing of signal data, and hands-on experience in field data recording, labeling and preparation. You will work with audio, vibration, accelerometery, electrical, radar, and other signal data types.
Qualifications:
Enrolled in graduate degree program in Electrical or Mechanical Engineering, Computer Engineering, Computer Science & Engineering, Data Science, Statistics OR Mathematics - Preferred
If in undergraduate degree program - must be a Junior or Senior level.
Strong knowledge in MATLAB OR Python OR C++ programming.
Some hands on exposure to machine learning, and signals at least at the classroom or project level.
Signal processing experience is a plus
Experience in large data sets and video a plus.
Candidate must be available at least 20 hours / week during semester internships and full time (~40hrs/wk) during summer or winter work terms.
100% Onsite work required for this position.