Mask Design Engineer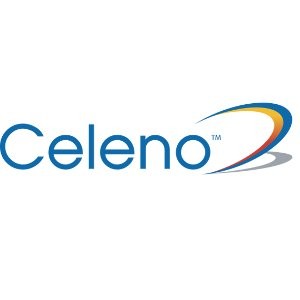 Celeno
Design
Shanghai, China
Posted on Friday, November 3, 2023
As part of the Renesas Culture and our guiding principles based on five key elements: Transparent, Agile, Global, Innovative, and Entrepreneurial, Renesas believes in, and is committed t,o our employees' growth. We are committed to diversity and inclusion and providing opportunity for all. Grow your career, find new opportunities, and advance yourself at Renesas.
For questions on this opportunity, please contact the recruiter for the role: Joey Jiang
Job Requirements:
-Work with circuit designers to build physical design floorplan.
-Complete the physical layout design with the constraints of circuit design requirements.
-Verify the physical layout design to meet both circuit design requirements and process requirements.
-Use the advanced technologies to improve layout design quality and efficiency.
Qualifications:
-College degree (or above) in Electrical Engineering or other related engineering field.
-At least 5 years layout design experience.
-Good understanding of basic electronic principles dealing with circuit and layout design.
-Familiar with IC layout methodologies, flows and CAD tools such as Cadence virtuoso layout, Caliber physical verification.
-Experience in ADC, Bandgap and IO design
-Experience with BCD Process is preferred
-Patient, A good team player, Good communication skills.
-Can communicate with both written and spoken English.