Sr Verification Engineer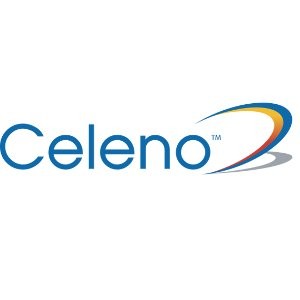 Celeno
Tokyo, Japan
Posted on Friday, November 10, 2023
Job Type: Permanent - Full Time
Remote Work Available: Yes
Renesas is one of the top global semiconductor companies in the world. We strive to develop a safer, healthier, greener, and smarter world, and our goal is to make every endpoint intelligent by offering product solutions in the automotive, industrial, infrastructure and IoT markets. Our robust product portolio includes world-leading MCUs, SoCs, analog and power products, plus Winning Combination solutions that curate these complementary products. We are a key supplier to the world's leading manufacturers of the electronics you rely on every day; you may not see our products, but they are all around you.
Renesas employs roughly 21,000 people in more than 30 countries worldwide. As a global team, our employees actively embody the Renesas Culture, our guiding principles based on five key elements: Transparent, Agile, Global, Innovative, and Entrepreneurial. Renesas believes in, and has a commitment to, diversity and inclusion, with initiatives and a leadership team dedicated to its resources and values. At Renesas, we want to build a sustainable future where technology helps make our lives easier. Join us and build your future by being part of what's next in electronics and the world.
[Background of Recruitment]
We are expanding our product portfolio mainly on PMIC and GDU, in both Automotive and Consumer markets.
We are looking for an engineer who is familiar with mixed-signal verification.
Experience in the mixed-signal products, especially on PMICs and GDUs is a plus.
[Responsibilities]
Be responsible for complete system level (analog + digital + external components) verification
Implement simulation testbenches/tests that verify the product's usage scenarios
Communicate with analog and digital designers to resolve issues found during verification
First-time-right functional silicon according to specification
Balance the trade-off between target verification coverage and verification effort
Functional equivalence of models to schematics, simulation performance of models
Ensuring accordance to corporate rules and guidelines
[Required Skills and Work Experience]
[Must]
- Engineering degree or above in Electronics or equivalent education.
[Want]
- 5+ years of experience in Mixed-signal or System level IC verification
- Experience with Virtuoso
- Familiarity with linux operation, scripting language like Makefile, Perl, Tcl or Python
- Experience with digital verification, mixed mode verification is a plus
- Good English language skills written + oral
[Required Language Skills]
[English]Business Level (TOEIC 700)
[Japanese]Can have daily conversation