Admin Assistant 3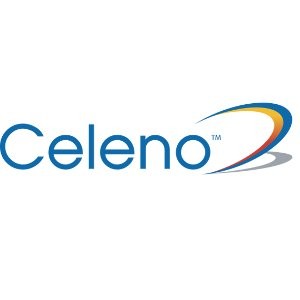 Celeno
Administration
Indiranagar, Bengaluru, Karnataka, India
Posted on Friday, November 10, 2023
Job responsibilities:
· Manage monthly, weekly, and daily scheduling of director.
· Draft, review and send communications on behalf of company executive(s)
· Organize and prepare for meetings, including gathering document, logistics of meetings.
· Answer and respond to phone calls, communicate messages and information to the director.
· Coordinate travel arrangements fordirector including expense report settlements
· Maintain various records and documents for company executive(s)
· Co-ordinate visit planning for key stakeholders of director
· Prioritize emails and respond when necessary.
Skills & Qualification :
· Proactiveness, agility, rapid response rate and flexibility (time) is key for this role
· Excellent written and verbal communication skills (english)
· Interpersonal skills – ability to connect with multiple senior leaders.
· Time-management skills
· Ability to pay attention to detail
· Organization skills
· Ability to multitask
· Hospitality management for visitors.
· Basic understanding of frequently used computer software and programs, such as Microsoft Office/ Excel/ Power Point
Renesas Electronics Corporation (TSE: 6723) empowers a safer, smarter and more sustainable future where technology helps make our lives easier. A leading global provider of microcontrollers, Renesas combines our expertise in embedded processing, analog, power and connectivity to deliver complete semiconductor solutions. These Winning Combinations accelerate time to market for automotive, industrial, infrastructure and IoT applications, enabling billions of connected, intelligent devices that enhance the way people work and live. Learn more at renesas.com. Follow us on LinkedIn, Facebook, Twitter, YouTube, and Instagram.
Renesas' mission, To Make Our Lives Easier, is underpinned by our company culture, TAGIE. TAGIE stands for Transparent, Agile, Global, Innovative and Entrepreneurial. Our goal is to embed this unique culture in everything we do to succeed as a company and create trust with our diverse colleagues, customers and stakeholders.
We are committed to creating a diverse culture where everyone is included and feels a sense of belonging. For more information, please read our Diversity & Inclusion Statement.