IC Design Engineer_New Hired_2024-8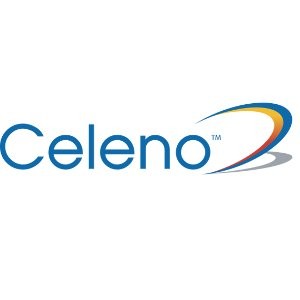 Celeno
Design
China
Posted on Monday, November 20, 2023
Responsibility:
1) Engaged in design and verification of digital logic in SoC chip.
2) Do RTL design according to the required specification and make design report.
3) Make verification item list according to required specification. Carry out logic simulation and bug analysis.
4) Make relevant technical documents in English.

Qualification:
1. Excellent academic performance and in-depth understanding of study subjects
2. Have a solid foundation in digital circuit and analog circuit. Have studied courses about microcomputer principle (or computer architecture).
3. Have experience in Verilogor System Verilog
4. Have a positive willingness to learn. Have strong learning ability and hard-working spirit.
5. Be conscientious and responsible and have good communication awareness.