People Ops Administrator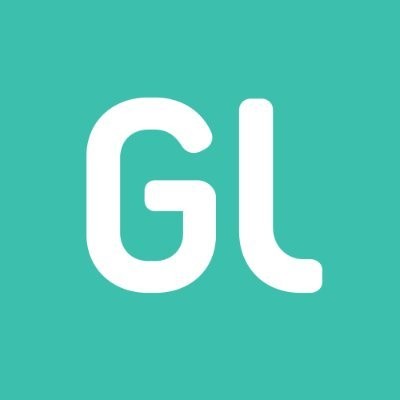 Greenlight Financial Technology
People & HR, Operations
Atlanta, GA, USA
Posted on Thursday, May 18, 2023
Greenlight is a fintech company that makes a debit card for kids and companion apps for the family. We proudly serve more than 6 million parents and kids, with in-app tools for sending money, setting savings goals, monitoring balances, managing chores, automating allowance, and investing.
But that's not all that we do. Here at Greenlight, we are on a mission to support parents and help every kid grow up to be financially healthy and happy. It's no small task, but it's the reason we leap out of bed every morning to come to work. Because creating a better, brighter future for kids depends on it.
We are looking for a People Ops Administrator to focus on the total office experience package. You will play a crucial role in creating and maintaining an environment that makes all employees and visitors feel welcome and at-home. You will be responsible for keeping our Atlanta office operating efficiently and at scale based on our company's growth.
What you will be doing:
Full ownership of the office environment, keeping our space in tip-top condition. This includes conference rooms, kitchens, storage closets, etc.
Ensure daily stocking of all office fridges and snacks between our office floors. This includes ordering and managing the delivery of said drinks and snacks.
Manage inventory levels and issuance of Greenlight swag.
Daily collection and distribution of mail to the appropriate parties.
Liaise with office vendors and building management, ensuring vendor quality and arranging necessary repairs and projects.
Serve as the communicator of emergency plans in the building, keeping our employees' safety as top priority.
Assist in the planning and facilitation of company-wide events and meetings.
Coordinate with our People team on space planning and manage desk reservations.
Maintain office/building and parking access for all employees.
Assist People Operations Coordinator with onboarding tasks.
What you should bring:
Must be able to be in the Atlanta office a minimum of 3 days per week
2+ years of HR experience
Detailed oriented and organized
Ready to roll your sleeves up to get the job done
Eager to learn and grow within the company
Comfortable in a rapidly changing and dynamic setting
Belief that no job is too small to accomplish team goals
Proficient in G-Suite and MS Office
Now, it takes a special kind of person to join a never-been-done-before mission like ours. We need people who love working with each other because they know it makes us stronger, people who look to others and ask, "How can I help?" and then "How can we make this even better?" If you're ready to roll up your sleeves and help parents raise a generation of financially smart kids, apply to join our team today.
Greenlight is an equal opportunity employer and will not discriminate against any employee or applicant on the basis of age, race, color, national origin, gender, gender identity or expression, sexual orientation, religion, physical or mental disability, medical condition (including pregnancy, childbirth, or medical condition related to pregnancy or childbirth), genetic information, marital status, veteran status, or any other characteristic protected by federal, state or local law.