Frontend / Fullstack Engineer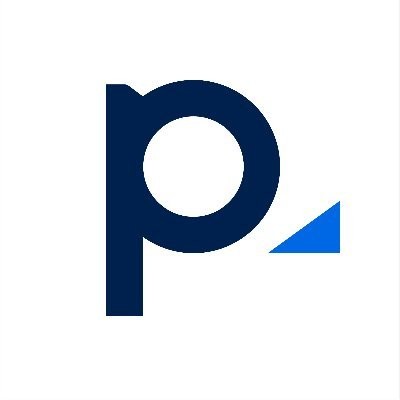 People.ai
Software Engineering
Prague, Czechia
Posted on Thursday, March 9, 2023
People.ai is the leader in guiding enterprise sales teams on the proven path to pipeline and revenue generation. The
People.ai
enterprise revenue intelligence platform ensures organizations speed up complex sales cycles by engaging the right people in the right accounts. Through our patented AI technology,
People.ai
enables sales teams to clearly see whom to engage with in each of their accounts and exactly what to do to deliver the highest yielding deals. Enterprises such as AppDynamics, DataRobot, Okta, and Zoom know that people buy from people, that's why people buy from
People.ai
.
At
People.ai
, we believe that people enrich the world around them in countless ways. We believe that the more time they spend applying their creativity, resourcefulness, and critical thinking to activities that matter most in their professional life, the more effective a professional they become. We're developing a deep understanding of the professional world, mapping people, companies, and the information that flows between them through natural language processing and machine learning. Our team is a diverse, outspoken group of creatives and critical thinkers, hyper-focused on driving enterprise growth. We embrace different. We applaud non-traditional career paths. We're inspired by people who have made processes their own.
Responsibilities
Ship relevant features in a quick and self-sufficient way,
Work collaboratively with other teams to ship major product features,
Ensure that the major features are being used and be able to tie back to core product metrics, especially feature-level usage,
Work with the team to plan and own the features they build, including working with the team lead to scope out evaluation metrics beforehand and be accountable for hitting those metrics,
Participate in multiple code reviews, and become a go-to person for team design reviews of the aforementioned core component,
Proactively participate in multiple customer escalations and system downtime incidents around the components they own.
Requirements
Deep knowledge of React and ability to get up to speed quickly with a React codebase in a self-sufficient way,
Can work with design to implement new frontend components,
Can work with backend to call relevant endpoints and make new ones as necessary,
Can ship features quickly,
Writes extensible and performant code while following standard style conventions,
Can work with customers/users/stakeholders to respond to requests/bugs/feedback.