Director, People Ops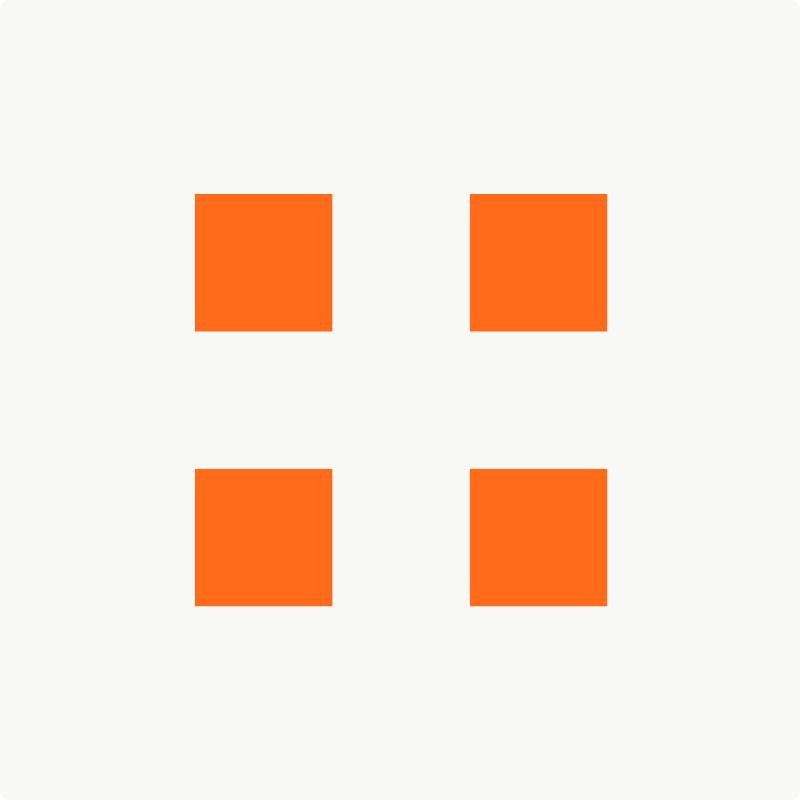 Tovala
People & HR, Operations
Chicago, IL, USA
Posted on Thursday, August 31, 2023
We're Tovala, a food-tech company reinventing home cooking to save consumers time. Through an innovative combination of hardware, software, and fresh food delivery, we make it incredibly simple for anyone to prepare and enjoy delicious, home-cooked meals without sacrificing time to do whatever matters to them. Through our superior technology, product experience and food quality, we have separated Tovala from the busy pack of other meal delivery businesses. In the process, we've amassed a loyal, rapidly growing following and our retention, product engagement and customer NPS are all best-in-class. We've raised over $100mm from great investors like Left Lane Capital, Origin Ventures, Y Combinator and Comcast Ventures and have invested strongly in building a unique culture that fosters growth, personal development and camaraderie.
What you will do here
Help make Tovala the best place to work for all teammates: This will require a combination of thoughtful systems-building, careful listening, experimentation, creativity, and relationship building.
Oversee HR support to teams: Create and improve systems and processes that will enhance and strengthen our effectiveness in the organization including benefits, developing and updating culture-aligned policies, and general support for teammate well-being and happiness.
Compensation Philosophy: Support the development of Tovala's compensation and benefits practices to ensure that our approach is aligned to our company's goals and our team culture.
Performance Management & People Review: Support development and improvement of our people review system including training for all teammates on including tools & frameworks and ensuring clarity, support, and transparency.
Career Pathways - Support the organization to define and cascade growth pathways at Tovala, and providing guidance and support for managers on tracking progression decisions, making adjustments, tracking & support for HiPos, and working with line managers to influence positive retention.
Talent Planning: Work cross functionally to ensure that we have a people growth plan in line with our strategic growth goals
People Development Programming: Perform needs assessment of broad based professional skills and trainings across the company to support general teammate learning and growth
About you
You're experienced in your craft: You are an experienced People leader who has held meaningful responsibility in high-growth environments and have 5+ years of experience in similar roles
You see the big picture: You have a balanced understanding and experience across culture, employee experience, compensation & benefits, DEI, and L&D
You're high EQ: You take a consistently people-first approach and are passionate about fostering and growing an awesome culture.
You have a well-rounded toolkit: You have solid general business skills, including analytical and project management skills and strong verbal and written communication
You're all about developing your team: You're an experienced manager and your former direct reports can speak clearly to how they've grown under your leadership
The values we hold dear
Put the team first
We put what is best for the broader team ahead of what is best for ourselves or our immediate department.
Get s#!t done (well)
We celebrate people at all levels for delivering high impact work that expands the bounds of what we're able to do.
Connect the dots
We engage with curiosity to learn how our work impacts others so that we can problem-solve holistically and work collaboratively.
Be Direct
We share our perspective openly and directly, even when it feels difficult to do so.
Embrace the obstacles
We rise to meet challenges with a sense of urgency, resolve, and optimism.
Champion the customer
We consider and prioritize our customer in all of our decisions
At Tovala we're committed to building a workplace that represents a variety of backgrounds, skills, and perspectives and do not discriminate on the basis of race, religion, color, national origin, gender, sexual orientation, age, marital status, veteran status, or disability status. Everyone is welcome here!