Marketing Manager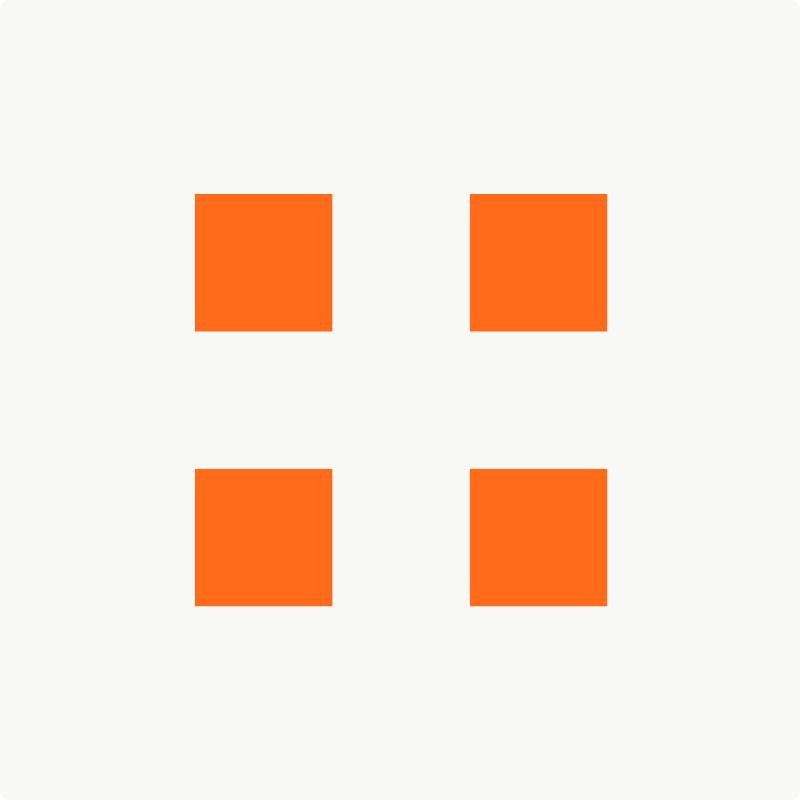 Tovala
Marketing & Communications
Chicago, IL, USA
Posted on Saturday, September 9, 2023
We're Tovala, a food-tech company reinventing home cooking to save consumers time. Through an innovative combination of hardware, software, and fresh food delivery, we make it incredibly simple for anyone to prepare and enjoy delicious, home-cooked meals without sacrificing time to do whatever matters to them. Through our superior technology, product experience and food quality, we have separated Tovala from the busy pack of other meal delivery businesses. In the process, we've amassed a loyal, rapidly growing following and our retention, product engagement and customer NPS are all best-in-class. We've raised over $100mm from great investors like Left Lane Capital, Origin Ventures, Y Combinator and Comcast Ventures and have invested strongly in building a unique culture that fosters growth, personal development and camaraderie.
Tovala is seeking an experienced Marketing Manager to join our team. In this role you will be responsible for managing our content calendars for customer retention marketing. You will optimize existing campaigns and build new campaigns across email, push, SMS, and offline print marketing. By deeply understanding our customers and their needs, you will help craft our customer communication strategy, drive execution and measure results. You'll implement personalization testing strategies to drive business results and strengthen the connection with our customers. Working cross-functionally, you will have the opportunity to partner with Product, Brand, and Growth to ensure a cohesive and delightful customer experience.
How you'll spend your time at Tovala
Create and manage the content calendars spanning all customer retention marketing.
Own all communication workflows and creative deliverables across email, push, SMS, and print with the goal of driving engagement, order behavior, new product trial, referrals and reviews.
Create new campaigns and evaluate existing campaigns recommending and implementing changes for optimization.
Implement personalization strategies to speak directly to each customer's unique relationship with Tovala by strengthening the emotional connection with our customers.
Manage the performance dashboard and monitor key metrics to improve existing content aimed at increasing customer value and driving business results.
Implement new testing strategies and maintain a testing calendar. Report out learnings so that other teams can understand the impact on our customer's relationship.
Collaborate closely with our Product, Brand, and Growth teams to ensure a cohesive and delightful customer experience with Tovala.
Build new operational processes to streamline and optimize for a great customer experience and smooth collaboration cross-functionally.
About You
You are a data obsessed marketer with a passion for understanding your customer and storytelling.
You have a test & learn mindset, with the ability to form hypotheses, execute tests, measure results and interpret quantitative and qualitative data.
You're comfortable working in a fast-paced environment, can adapt quickly to change, and tackle ambiguity and unfamiliar tasks with a positive attitude and resourcefulness.
You are a highly collaborative, team player with low ego and high eagerness to take on new challenges in a growing business.
You have a proven track record of working with retention and marketing and CRM strategies that increase consumer value.
You have strong organizational and project management skills.
You are able to operate at both a strategic and executional level; meaning you can ideate and directly execute.
You love food, whether that means cooking it, eating it, frequently pressing your nose against deli windows, or lusting after soft-serve on Instagram. All fair game.
Job Requirements
Bachelor's degree, preferentially in marketing or an analytical field.4+ years of work experience specific to direct to consumer marketing.
3+ years of experience working with enterprise-level CRM platforms; Iterable a plus.
Strong analytical skills.
Knowledge of Looker and/or SQL is a plus.
Strong project management skills. Experience with Asana is a plus.
Experience working with direct to consumer companies is strongly preferred.
The values we hold dear
Put the team first
We put what is best for the broader team ahead of what is best for ourselves or our immediate department.
Get s#!t done (well)
We celebrate people at all levels for delivering high impact work that expands the bounds of what we're able to do.
Connect the dots
We engage with curiosity to learn how our work impacts others so that we can problem-solve holistically and work collaboratively.
Be Direct
We share our perspective openly and directly, even when it feels difficult to do so.
Embrace the obstacles
We rise to meet challenges with a sense of urgency, resolve, and optimism.
Champion the customer
We consider and prioritize our customer in all of our decisions
At Tovala we're committed to building a workplace that represents a variety of backgrounds, skills, and perspectives and do not discriminate on the basis of race, religion, color, national origin, gender, sexual orientation, age, marital status, veteran status, or disability status. Everyone is welcome here!