Customer Support Training Manager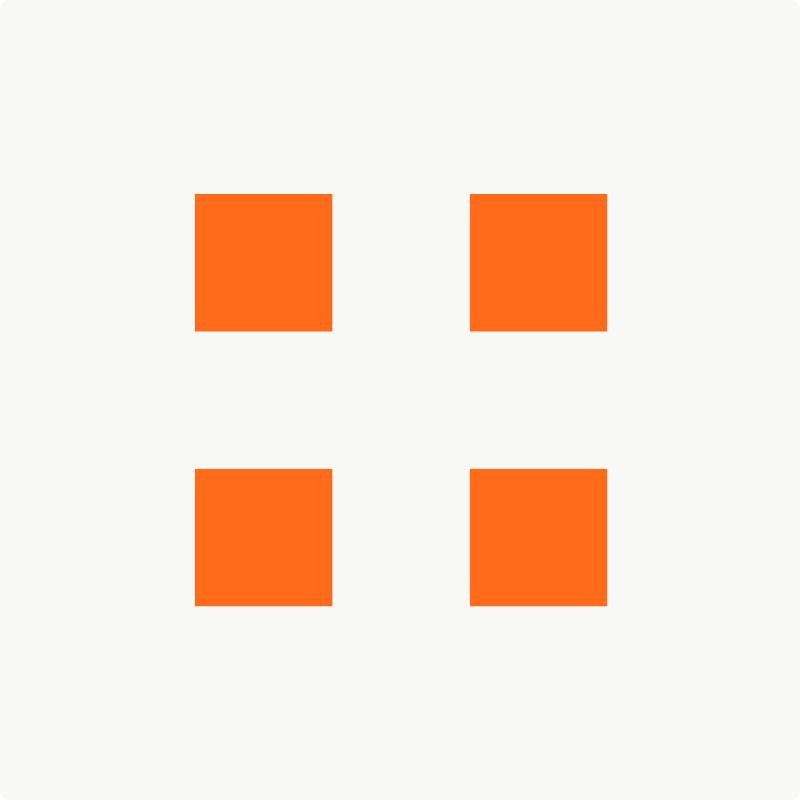 Tovala
Customer Service
United States
Posted on Wednesday, September 20, 2023
We're Tovala, a food-tech company reinventing home cooking to save consumers time. Through an innovative combination of hardware, software, and fresh food delivery, we make it incredibly simple for anyone to prepare and enjoy delicious, home-cooked meals without sacrificing time to do whatever matters to them. Through our superior technology, product experience and food quality, we have separated Tovala from the busy pack of other meal delivery businesses. In the process, we've amassed a loyal, rapidly growing following and our retention, product engagement and customer NPS are all best-in-class. We've raised over $100mm from great investors like Left Lane Capital, Origin Ventures, Y Combinator and Comcast Ventures and have invested strongly in building a unique culture that fosters growth, personal development and camaraderie.
The Training Manager will identify and monitor training needs in the organization and will be responsible for the overall training strategy, design, plan, and implementation of training programs, policies, and procedures to fulfill the learning objectives for the customer support department's productivity & overall company goals.
How you will spend your time at Tovala
Ensure that training materials and programs are current, accurate, and effective.
Conduct or facilitates required and recommended training sessions.
Review existing training programs; suggests enhancements and modifications to improve engagement, learning, and and retention.
Maintain knowledge of new methods and techniques for training, and training requirements applicable to the organization and/or industry.
Identify problems and opportunities such as operational changes or industry developments that training could improve.
Plan training programs based on Customer Support business goals
Collaborate with vendors and third-party training providers to arrange employee registration for and participation in outside training programs.
Ensure that training milestones and goals are met while adhering to an approved training budget.
Oversee the daily activities of training, quality analyst & training associates (BPO).
Conduct performance evaluations that are timely and constructive with the company through our feedback tool.
Use performance reviews and skills gap analyses to identify training needs, team and individual.
About You
Ability to implement a training budget discussed & approved by customer support leadership.
Excellent leadership, verbal and written communication skills with strong graphic design ability.
Thorough understanding of training processes.
Ability to moderate small & large groups of internal and external agents in a remote environment.
Extremely organized and detail-oriented.
Strong knowledge of quality audits/calibrations & compliance knowledge.
Work experience as a Training Manager or similar supervisory roleIn-depth understanding of traditional and modern training methods (including workshops, simulations, e-learning and coaching)Experience organizing training activities in a corporate environment
Proficiency in Learning Management Systems (LMS) & ability to know when to implement an LMS tool (if applicable).
Proficiency in Zendesk/Zendesk Administration is a huge plus.
Requirements
Bachelor's degree in Communications or related area required.
At least three years of training & quality leadership experience.
The values we hold dear
Put the team first
We put what is best for the broader team ahead of what is best for ourselves or our immediate department.
Get s#!t done (well)
We celebrate people at all levels for delivering high impact work that expands the bounds of what we're able to do.
Connect the dots
We engage with curiosity to learn how our work impacts others so that we can problem-solve holistically and work collaboratively.
Be Direct
We share our perspective openly and directly, even when it feels difficult to do so.
Embrace the obstacles
We rise to meet challenges with a sense of urgency, resolve, and optimism.
Champion the customer
We consider and prioritize our customer in all of our decisions
At Tovala we're committed to building a workplace that represents a variety of backgrounds, skills, and perspectives and do not discriminate on the basis of race, religion, color, national origin, gender, sexual orientation, age, marital status, veteran status, or disability status. Everyone is welcome here!