U.S. Navy, Supply Chain Management (GA + AL) - Application via WayUp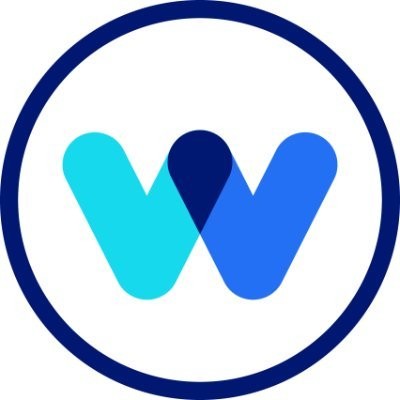 WayUp
Operations
Athens, GA, USA
Posted on Monday, May 15, 2023
This role is with U.S. Navy. WayUp is partnering with U.S. Navy to hire top talent.
RESPONSIBILITIES A big part of life on a Navy ship is making sure the right items arrive at the right time. As a Supply Corps Officer, you make sure the right sonar parts arrive so technicians can make repairs, or the right medicines show up on the way to a humanitarian mission across the world or simply that tonight's meal is ready for Sailors on your ship. Navy missions rely on having logistics down to a science, which is why Supply Corps Officers are so valuable. These Sailors know how to get just about anything to anywhere at any time, no matter the situation or distance. The success and safety of every mission depends on getting needed supplies, materials and equipment at a moment's notice. Supply Corps officers make sure the Navy has what it needs, when it needs it. Responsibilities for this job may include:
Analyzing the demand for supplies and forecast future needs
Ensuring all parts and equipment needed for ship maintenance and repairs are ordered and received on time
Overseeing all retail services, logistics and culinary operations
Managing the inspection, shipping, handling and packaging of supplies and equipment
Directing personnel who receive inventory and issue supplies and equipment
Evaluating bids and proposals submitted by potential suppliers
Maintaining budgets
Studying ways to use space and distribute supplies efficiently
Determining the fastest, most economical way to transport cargo or personnel
Overseeing the handling of special items such as medicine and explosives PAY AND BENEFITS From the day you start, you'll receive:
Competitive salary
Free health insurance
Free housing
A retirement plan
30 days paid vacation per year EDUCATION OPPORTUNITIES Beyond professional credentials and certifications, the Navy can help ease your financial burdens and advance your career with generous financial assistance and continuing education programs. Opportunities for further education within this platform include:
Post-9/11 GI Bill
Navy Tuition Assistance Program
Navy College Program
The Naval Postgraduate School (NPS)
Navy War College (NWC)
USAF Air University Air Command and Staff College QUALIFICATIONS
Bachelor's degree
U.S. citizen or equivalent
General qualifications may vary depending upon whether you're currently serving, whether you've served before or whether you've never served before. WORK ENVIRONMENT Professionals in Navy purchasing, supply and logistics work in offices, shore-based warehouses, air cargo terminals at naval air stations and aboard ships and submarines. The diverse working locations provide a variety of excellent opportunities for expanding knowledge and skills in inventory management, financial management, procurement and warehouse management. INDUSTRY Government Administration ABOUT US America's Navy is approximately 450,000 Sailors, 300 ships and submarines, and 3,700 aircraft strong. Water and salt flow through our veins in the same proportion as the sea. That mighty force is the lifeblood of the greatest Navy ever to sail unstoppably upon it, slip stealthily beneath it or fly unchallenged above it. And we defend with honor, courage, and commitment every hour of every day. We are America's Navy. We are forged by the sea.