U.S. Navy, Computer Science & Information Security - Enlisted Careers (NY) - Application via WayUp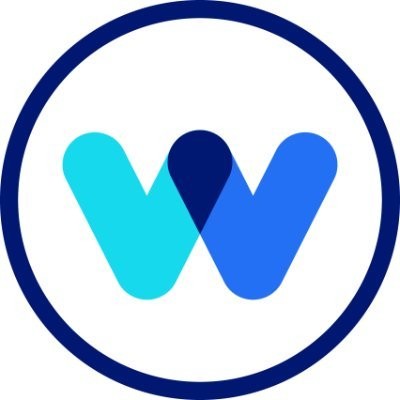 WayUp
IT
New York, NY, USA
Posted on Friday, August 4, 2023
This role is with U.S. Navy. WayUp is partnering with U.S. Navy to hire top talent.
This opportunity leads to active duty or reserves military service within the Navy * ABOUT At any given moment, hundreds of complex networked computer systems are operating in tandem to keep ships and submarines operating at their best. The specialized training you'll receive in this field will pave the way to careers in IT and network support, computer programming, web development and information security. SOFTWARE ENGINEERING JOBS IN THE NAVY INFORMATION SYSTEMS TECHNICIAN When a network goes down, vital information may be lost, from global satellite data to special intelligence communications. That's why it's critical that trained Information Systems Technicians are on board to make sure networks and related systems are designed and operated properly and errors are fixed without any interruption to the mission.
CRYPTOLOGIC TECHNICIAN NETWORKS As a Cryptologic Technician Networks, you fight in the battlespace of the future. Use state-of the-art technology to perform offensive and defensive cyber operations, investigating and tracking enemies while also protecting our networks from attacks. As an expert in communication defense and forensics, you'll be expected to rise to the ever-evolving challenge of maintaining cybersecurity.
INTELLIGENCE SPECIALIST Collect intel on everything—data on foreign cultures, enemy movements, current weather forecasts, etc. Then, use it to create cohesive intelligence briefings for high-ranking Navy officials. Your deep understanding of global culture and battlespaces makes you a critical component of mission readiness. Solid intel isn't easy to come by, but as an IS, you can save lives by helping us stay ready for anything.
PAY AND BENEFITS From the day you start, you'll receive:
Competitive salary
Potential to earn a bonus upon enlistment
Free health insurance
Free housing
A retirement plan
Paid training
College credit EDUCATION OPPORTUNITIES
Navy College Program and Tuition Assistance
Post-9/11 GI Bill, up to 100% tuition
Professional credentials and certifications
College credit hours toward a bachelor's or associate degree through the American Council on Education QUALIFICATIONS AND REQUIREMENTS
U.S. citizen or Green Card Holder
High school graduate or G.E.D
17 years of age to 41 years of age General qualifications may vary depending upon whether you're currently serving whether you've served before or whether you've never served before. WORK ENVIRONMENT These roles perform a variety of duties worldwide, at numerous overseas and stateside shore commands, aboard surface ships, aircraft and submarines. They generally divide time between assignments ashore and afloat.
PART-TIME OPPORTUNITIES There are part-time opportunities in Air Support for the Navy. Serving part-time as a Navy Reserve Sailor, your duties will be carried out during your scheduled drilling and training periods. During monthly drilling, Sailors in the Navy Reserve typically work at a location close to their homes.