X-Ray tube development Engineer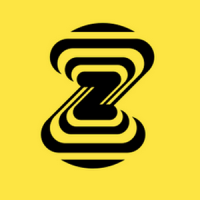 Zebra Medical Vision
Israel
Posted on Wednesday, January 26, 2022
Job Description
Nanox is developing and manufacturing the x-ray tube for its' ARC tomosynthesis medical scan system. The x-ray tube is based on Nanox field emission MEMS chip We are hiring senior engineer or physicist for long term x-ray tube development in Israel and with overseas partners in Europe and the far east.
Responsibilities
Experience and knowledge in design and development of high vacuum systems using electron beam or plasma at laboratory scale or manufacturing line, such as x-ray tubedesign, communication tube design, SEM e-gun design, Semiconductor PECVD tool design.
Semi conductor or MEMs electrical testing know how is advantage, as Nanox chip operation is acritical component of the x-ray tube (electron source).
The development will be in partnership with established tube manufacturers, so it will require trips to Europe and the far east to work in the lab or on the production floor.
This position will be responsible for the development of the first generation x-ray tube as well as for the following generations tubes.
‍
Requirements
We are looking for MA or Phd Engineer / Physicist with proven hands on lab experience, that understands the development and verification processes.
Someone with great interest in deep understanding of the x-ray tube physics, independent individual that will be able to overcome the technical issues and strive to results.
Good communication skills
Team work
English- high level and speaks English well.